California PACE organizations take very seriously their commitment to serve and maintain the safety and security of all of the older adults they serve and their families and caregivers, as well as their staffs, vendors, partners and communities.  Please follow the tab below for links to resources with more information about some of the directives PACE organizations and monitoring and following in their response to the COVID-19 crisis.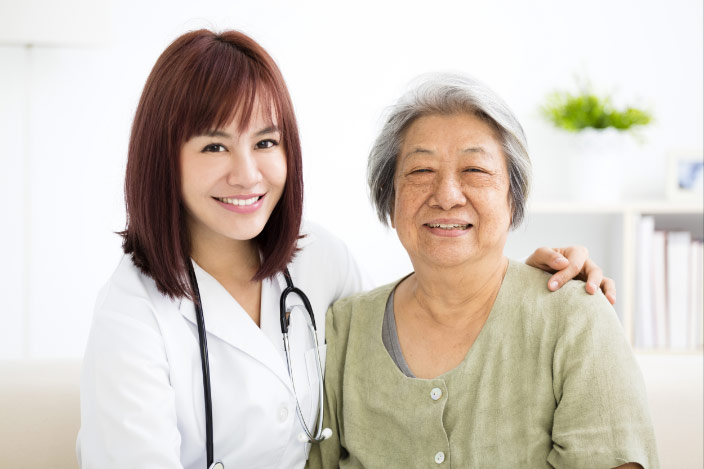 The California PACE Association (CalPACE) works to advance the efforts of Programs of All-inclusive Care for the Elderly (PACE®). PACE programs coordinate and provide all needed preventive, primary, acute, and long-term care services so older individuals can continue living in the community.
The PACE model is centered on the belief that it is better for the well-being of seniors with chronic care needs and their families to be served in the community whenever possible.
The PACE Model of Care
The Program of All-inclusive Care for the Elderly (PACE®) is a model of care that grew out of a public health initiative to promote effective and efficient treatment of patients with multiple chronic conditions outside of the hospital setting.
PACE incorporates interdisciplinary team care and an adult daycare to meet the needs of older adults with multiple chronic conditions, helping them remain in the community.
PACE Facts
PACE costs significantly less than institutional care. In 2020, it is estimated California will pay $68.7 million less than it would have if participants were served outside of PACE.
PACE costs 30-40% less than placement in skilled nursing facilities.
PACE keeps frail seniors in their homes and communities with high rates of satisfaction. 92% of PACE participants would recommend PACE to a close friend or relative.
PACE participants have lower rates of hospital and ER utilization than those served by other plans.
The PACE Difference
PACE has a proved track record of successfully managing the care for participants who have an average of 20 medical conditions. See the video below to learn more about how PACE changes lives.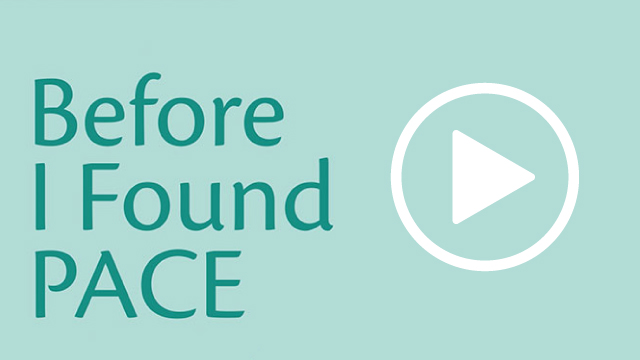 Find a PACE Program
Throughout California, PACE programs serve more than 11,000 participants at 65 PACE Centers and Alternative Care Sites in 22 counties. To find a PACE program near you, visit the National PACE Association website and search by zip code.
Alameda
Contra Costa
El Dorado
Fresno
Humboldt
Kern
Kings
Los Angeles
Madera
Orange
Placer
Riverside
Sacramento
San Bernardino
San Diego
San Francisco
San Joaquin
Santa Clara
Stanislaus
Sutter
Tulare
Yuba